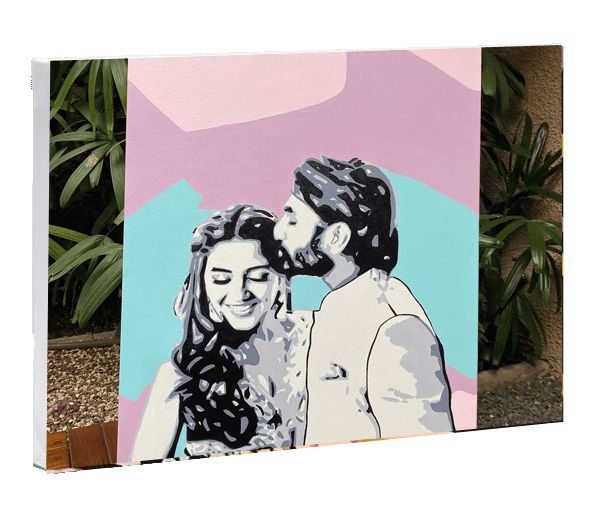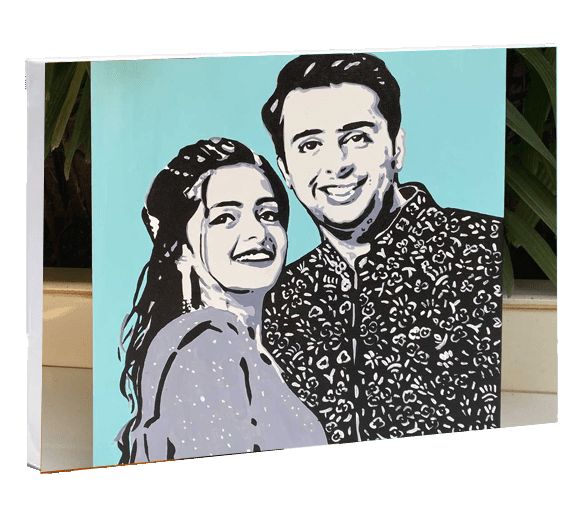 Customized Pop Art
Lovingly Crafted by Hand.
Behind every customized canvas is a team of Sonu Bafna Studio is working to meet your highest expectations. So share your favourite memories knowing they're in the best hands.
Pop Art
Handpainted Pop Art. Uniquely Yours.
For the moments you want to share with everyone, our custom high-quality canvas is guaranteed to stand the test of time.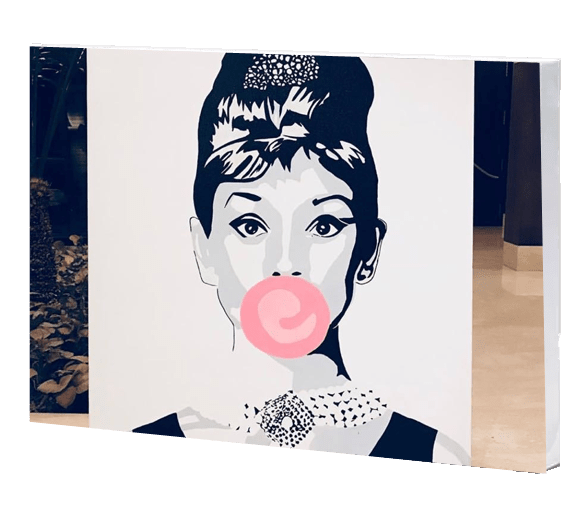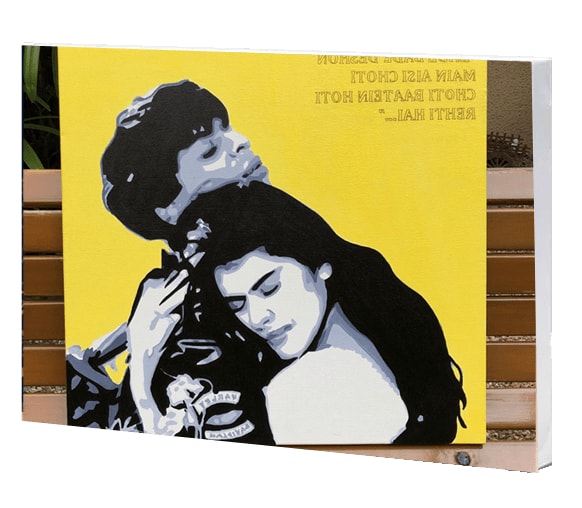 Select Art by Size & Price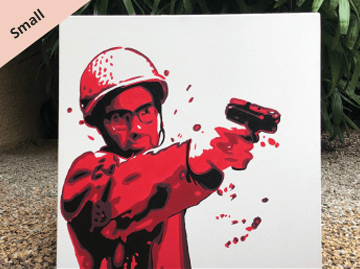 ---
14 X 18 inch
Rs 6800/-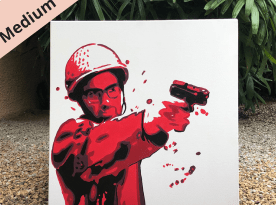 ---
18 X 24 inch
Rs 9800/-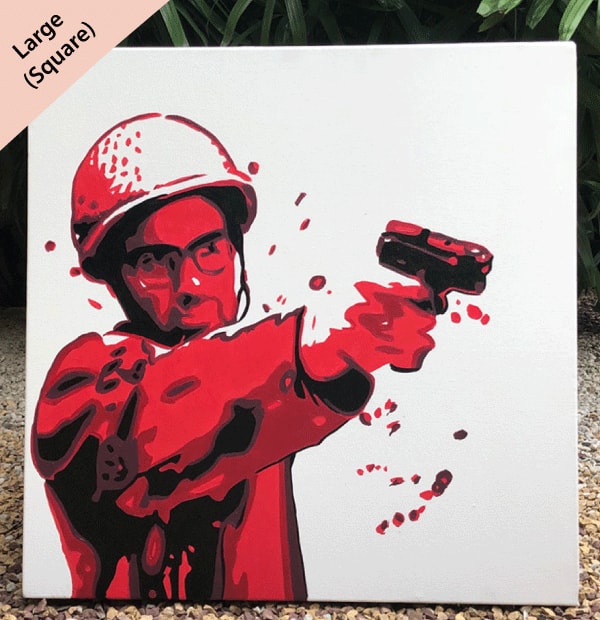 ---
24 X 24 inch
Rs 14800/-
---
24 X 36 inch
Rs 17800/-
Our Customers Love Us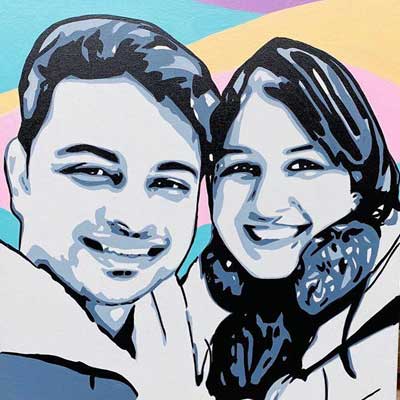 Surabhi Dugar
The painting looks great. I'm so overwhelmed. Loved it. Thank you is enough. Still I want to say thanks a million.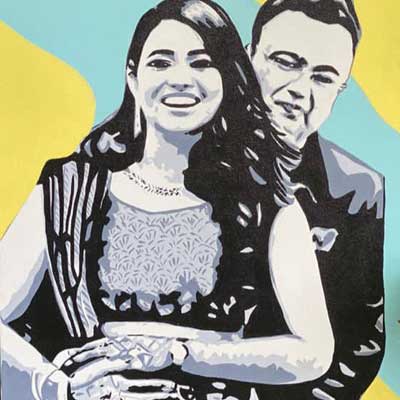 Arpana Ray
OMG I love it. It is simple gorgeous. Thank you! Couldn't have asked for a better anniversary gift.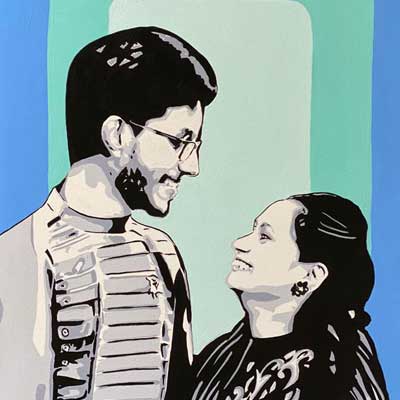 Ruvil
Hi. I just got the painting and it's really beautiful and I'm sure my wife would be very happy to see this painting. Thank you so much.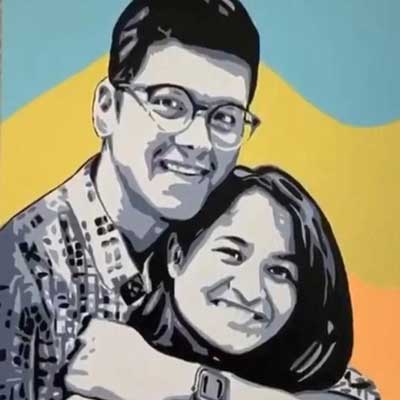 Kruti Brahmbhatt
I've received the pop art and it is absolutely amazing. It is beyond my expectations and I am very happy with it. Loved your work. Thank you so much.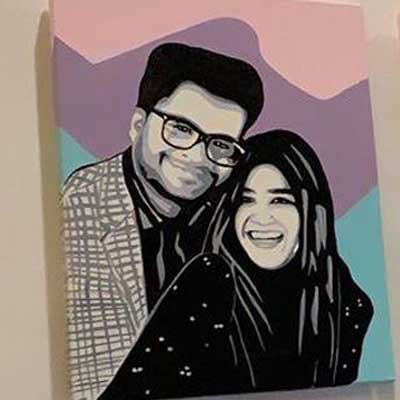 Neha Dokania
We've received the canvas today. It's beautiful. Just simply loved it. Thank you so much. We all genuinely loved your work.